WELCOME TO THE
HOLISTIC ENTREPRENEUR ASSOCIATION
We are here to help functional, integrative, and holistic
nutrition and health professionals build a thriving business.
Download a Powerful Quick Start Guide to Help You
Make Forward Progress In Your Business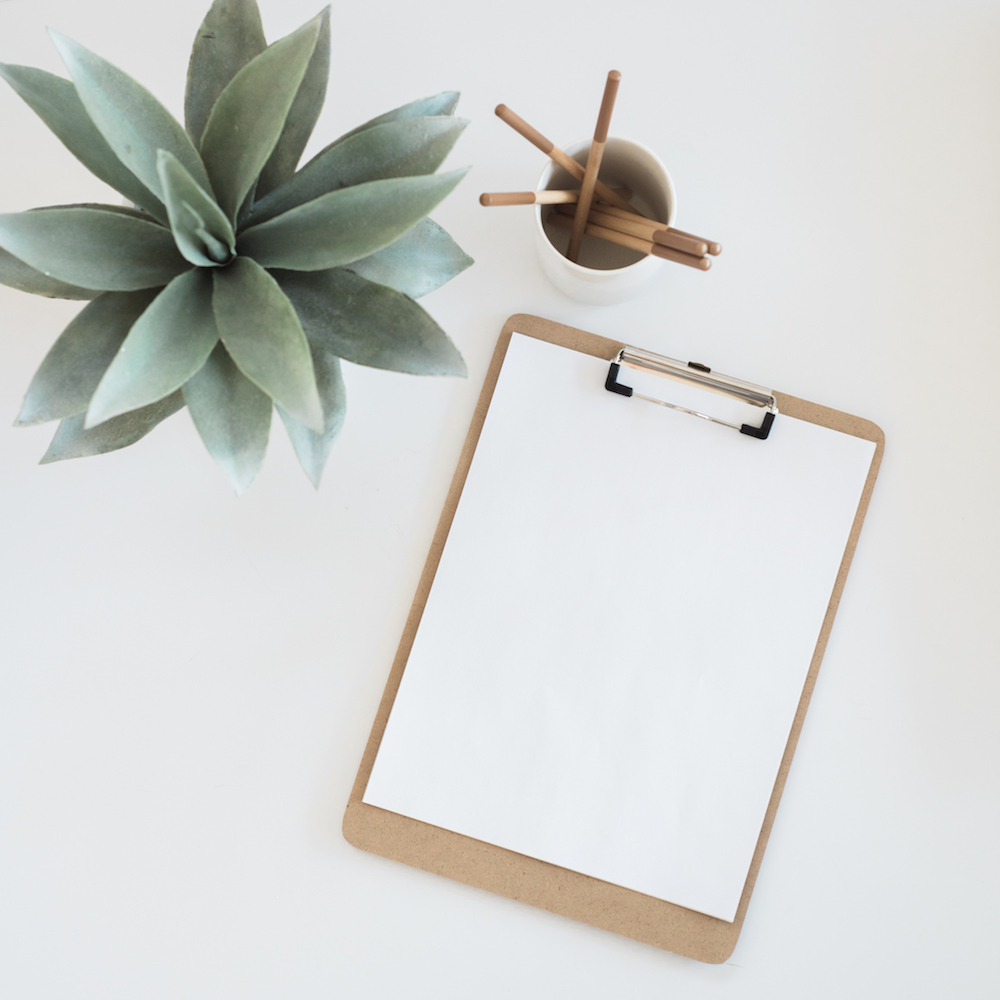 GET STARTED WITH A ROADMAP FOR BUSINESS BUILDING
The Holistic Business Blueprint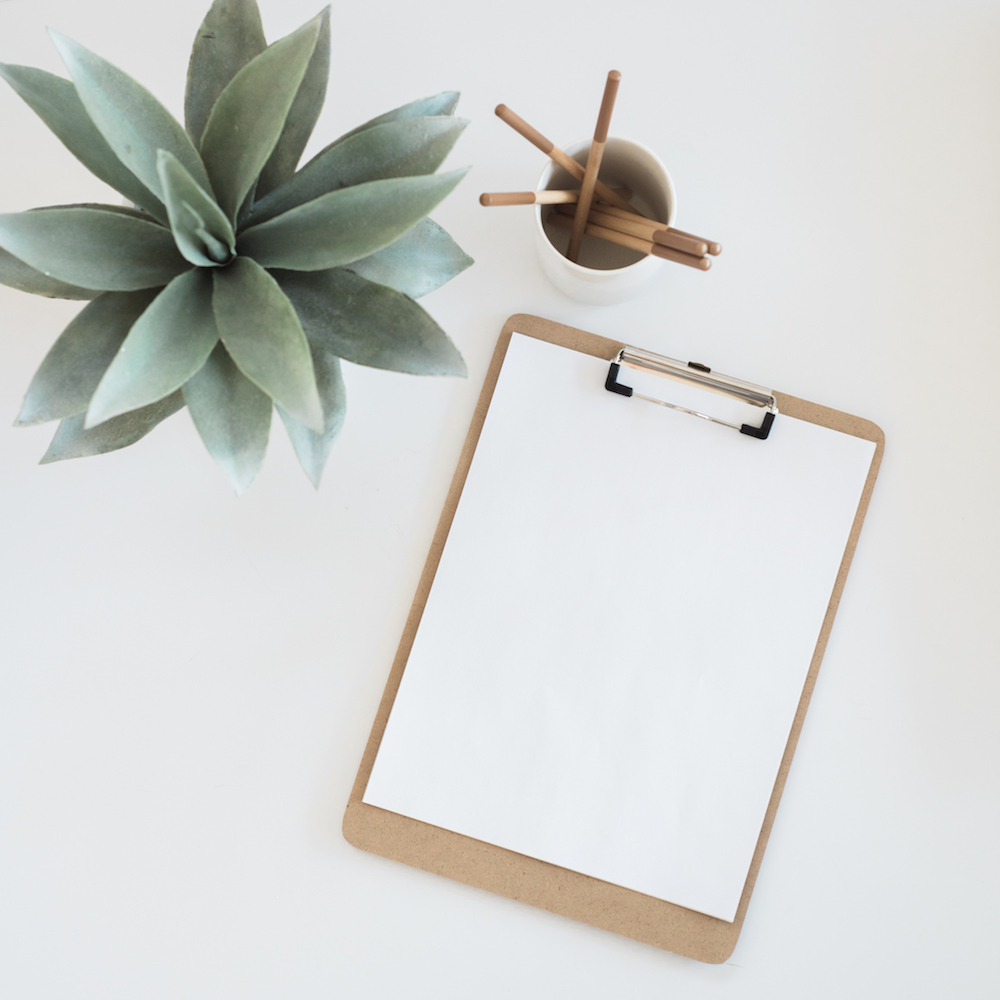 SMART STRATEGIES FOR FOR GETTING YOUR NEXT 5 CLIENTS
The Get Your Next Five Clients Starter Kit
Hi! I'm Jessica Pantermuehl, founder of the Holistic Entrepreneur Association.
I'm also happy to serve as the lead instructor for the Nutritional Therapy Association's Career Development Course, marketing and leadership instructor at the Southwest College of Naturopathic Medicine, brand strategist, and business and marketing educator for holistic health professionals.
I started the HEA because I wanted to help shift the modern approach of medicine to a preventative, wellness-based model, and knew it would require an extensive, thriving community of successful, like-minded practitioners to make that a reality.
Together, we are shifting the paradigm.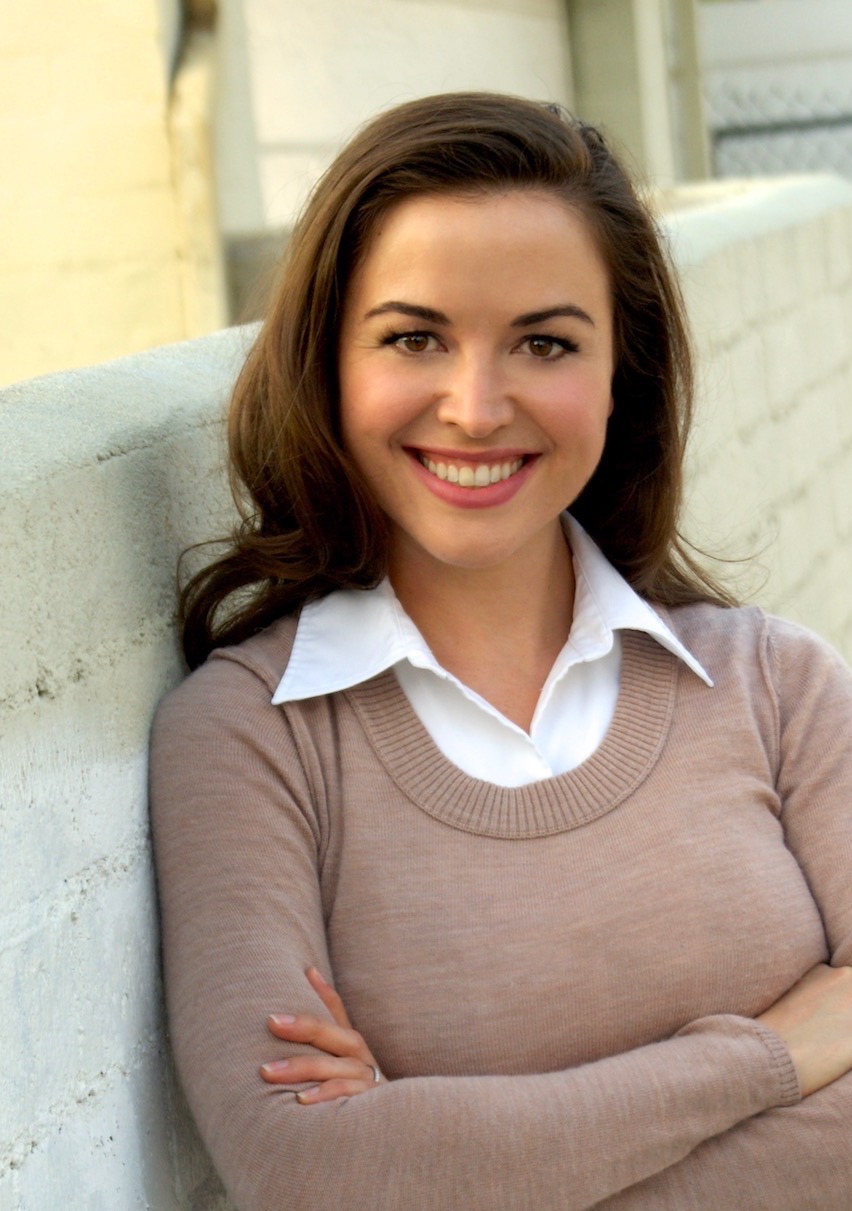 (delete this then click the "add media" button)
Ready to get tailored support for where you're at in business right now?
Choose a collection below to get actionable resources based off of your current business needs.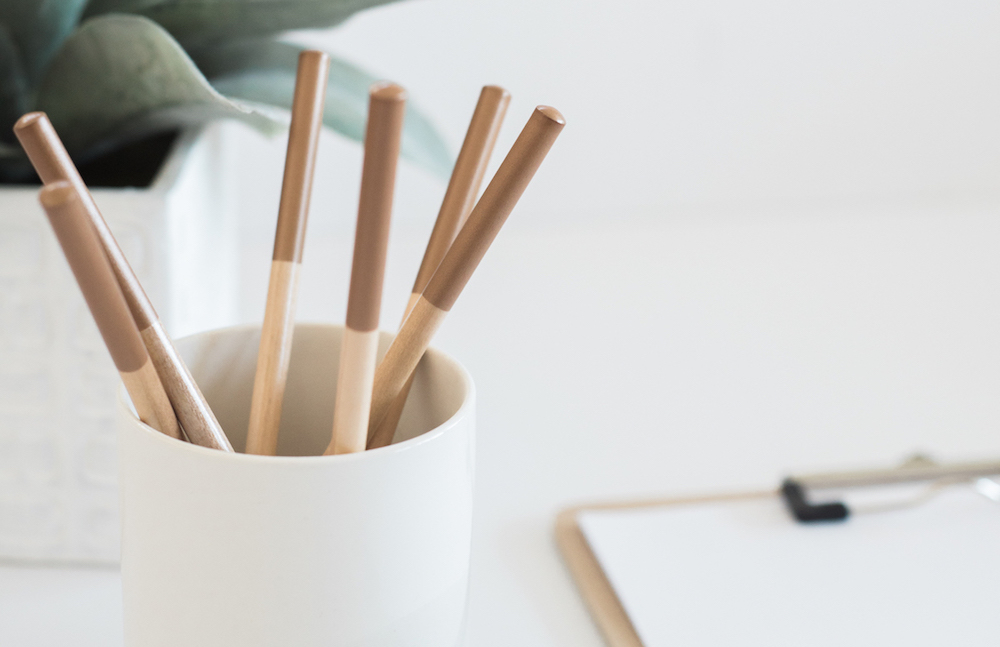 Getting Started In Business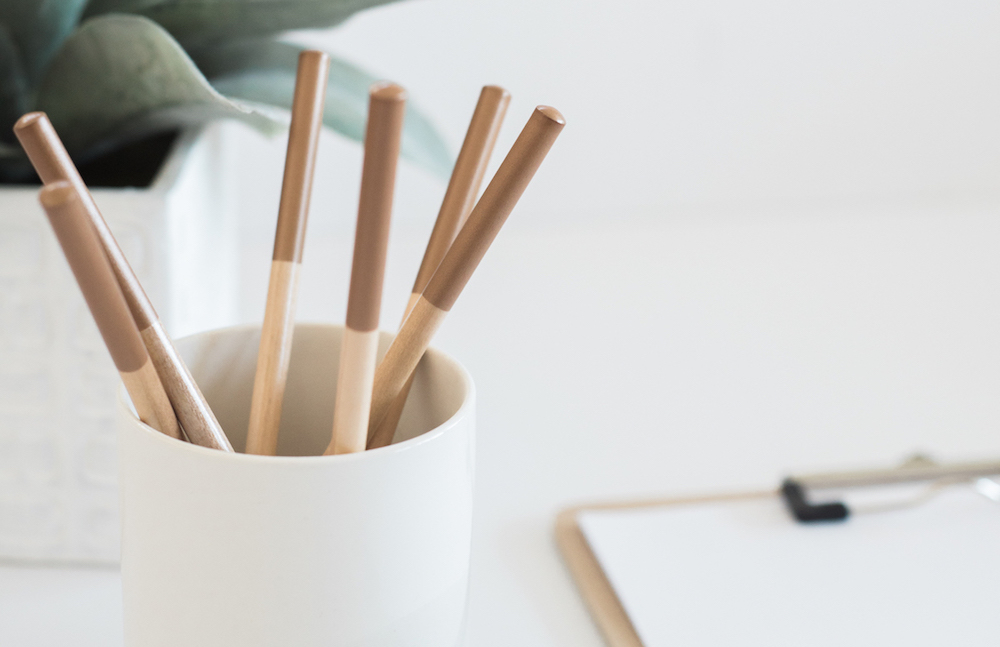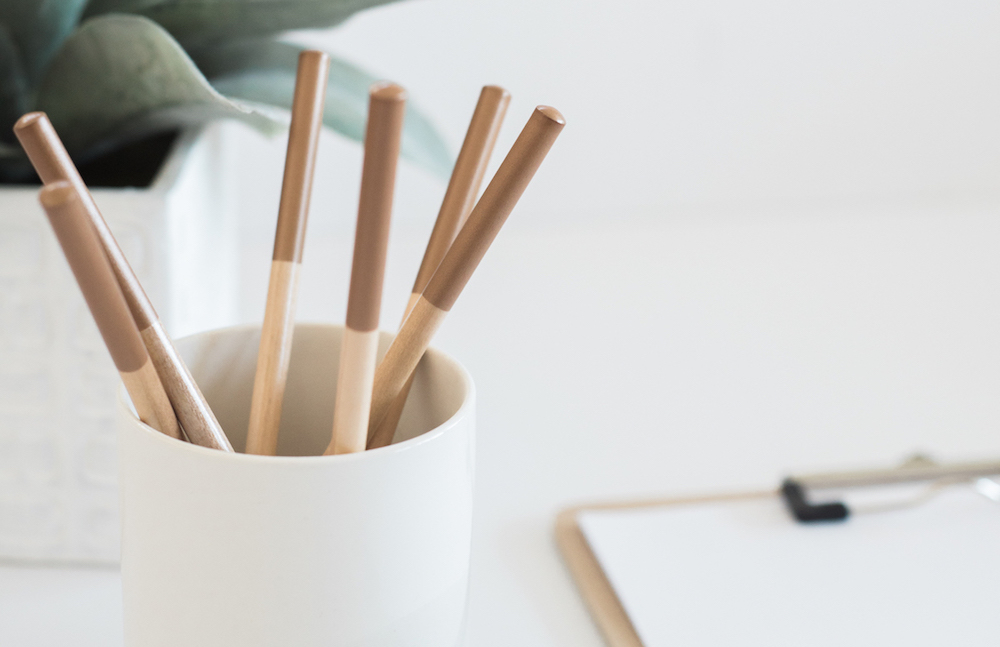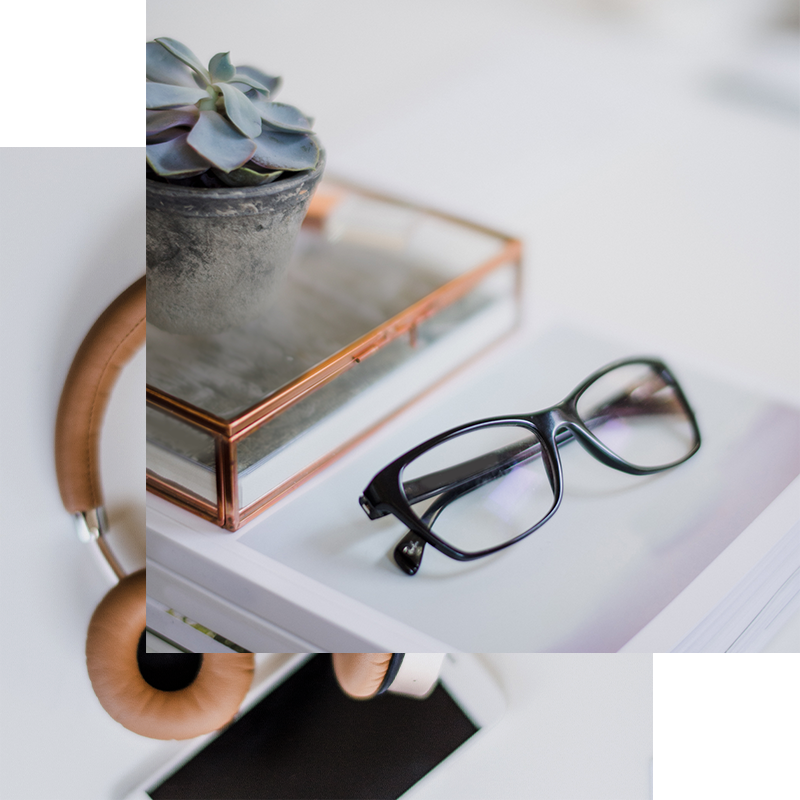 You are absolutely capable of building a thriving business.
Every month, we showcase health and wellness professionals who are doing just that.
Here's what you can expect to find through the Holistic Entrepreneur Association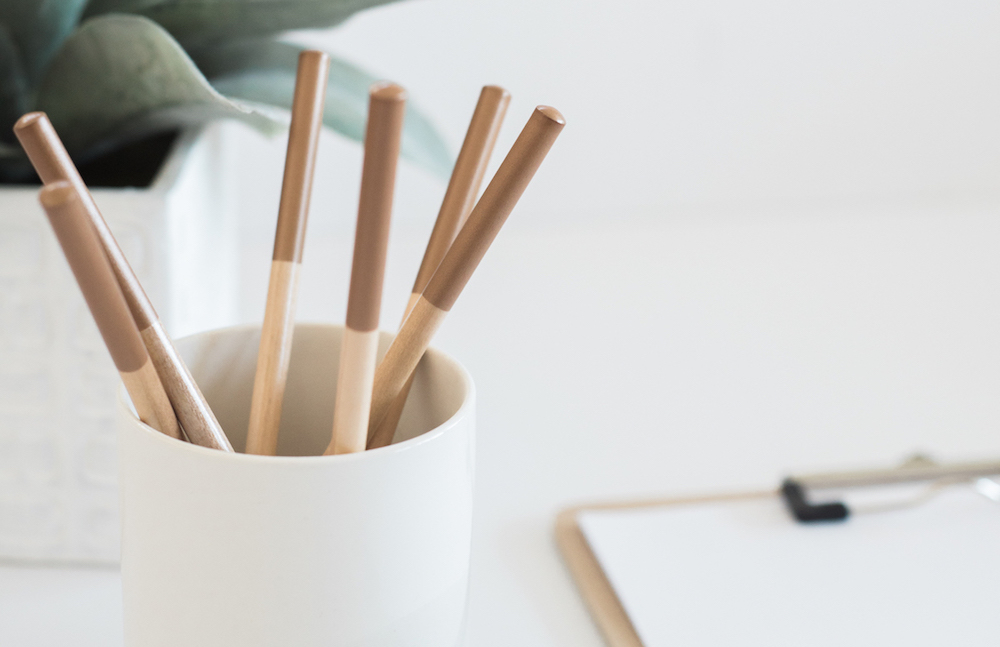 Every week, we provide new tips, ideas, and resources for growing your business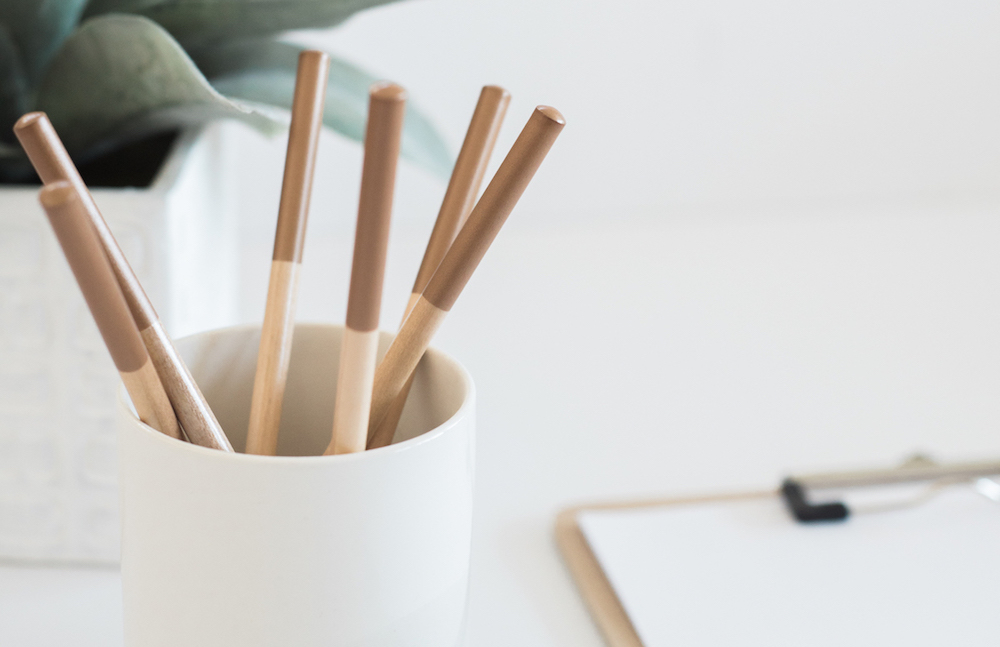 Resources you can use to make your business and marketing easier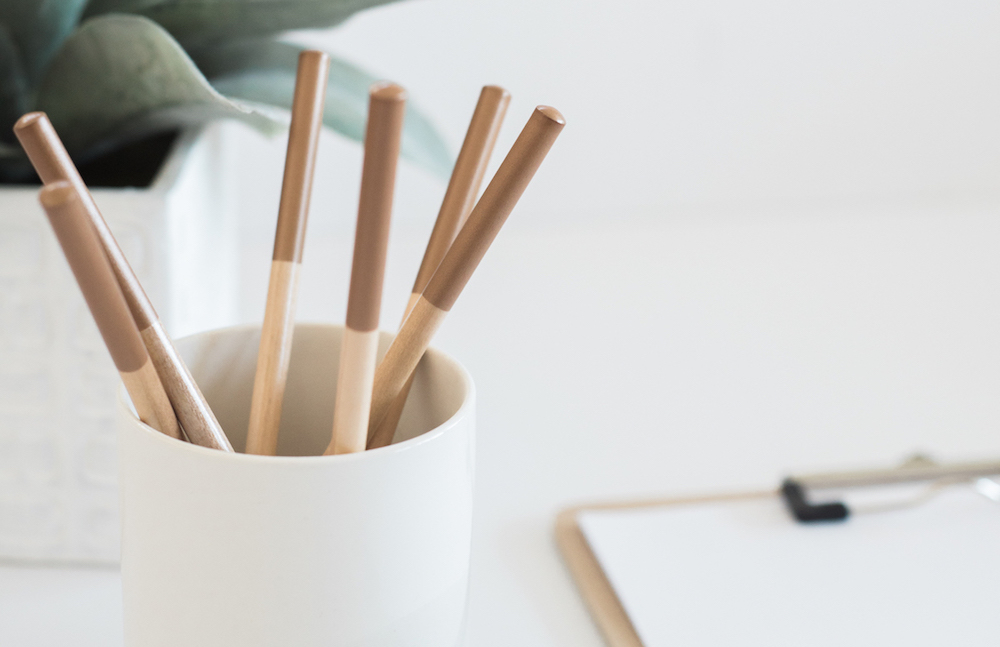 Resources you can use to make your business and marketing easier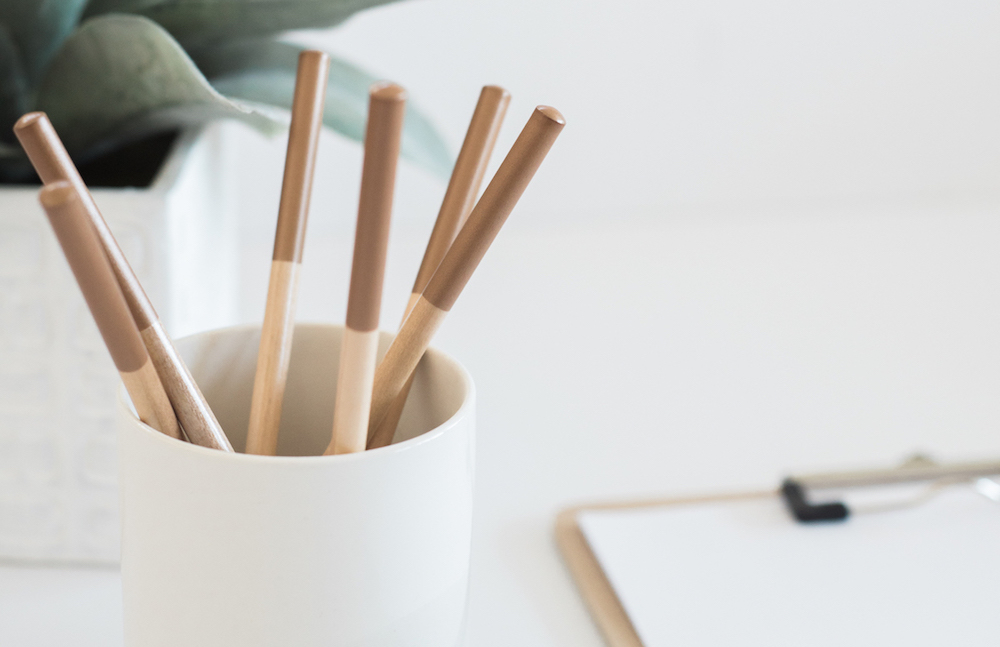 Two membership levels
(one free, one paid) to provide you with whatever amount of support you'd like