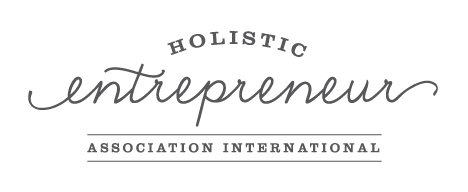 the holistic entrepreneur association
professional membership
Thank you so much for your interest in the HEA Professional Membership!
Unfortunately, the enrollment window to claim your free year of membership has closed.
Please feel free to reach out to us at support@holisticentrepreneurassociation.com with any questions.
You're welcome to join the waitlist for the Professional Membership
so that you can be notified once it's open for general enrollment!